Experience the vibrant heart of Southern California by plunging into the bustling city of Los Angeles. A global powerhouse of culture, innovation, and business, Los Angeles beckons with its sun-drenched streets, iconic skyline, and dynamic atmosphere. With an alluring combination of world-class entertainment, thriving arts scenes, and a melting pot of cultures, LA is a city that never ceases to inspire and invigorate those who choose to meet its embrace.
Geography
Nestled in a vast basin in Southern California, Los Angeles spans across a sprawling landscape that stretches from the majestic Pacific Ocean to the awe-inspiring San Gabriel Mountains. This sprawling urban area, famed for its idyllic weather and scenic beauty, is divided into numerous neighborhoods and districts. Each area boasts its unique flavor, from the glitzy allure of Beverly Hills to the creative buzz of Silver Lake. The city's intricate tapestry encompases lush green spaces and urban development, creating a geographic tapestry as diverse as its inhabitants.
Getting There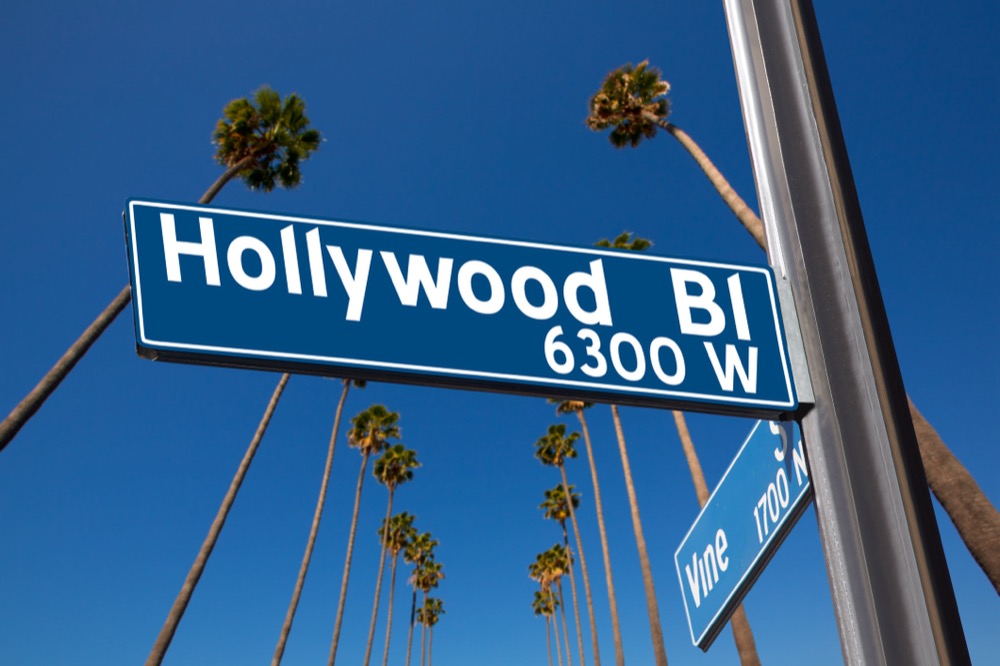 Los Angeles stands as a pivotal center for both domestic and international travel. The city's primary air travel hub, Los Angeles International Airport (LAX), is one of the busiest airports in the world, serving as a gateway to diverse destinations across the globe. Its extensive range of flight connections encompasses numerous cities within the United States and extends to far-reaching international locations in Europe, Asia, Latin America, and beyond. This makes LAX a crucial point for travelers entering or leaving the United States.
Complementing air travel, Los Angeles' intricate network of freeways and highways is a hallmark of the city's infrastructure. Iconic routes such as the 101 and I-405 are not just vital arteries for local commuters but also connect LA to surrounding regions. The 101 Freeway, known for its scenic stretches and cultural significance, links the city to the rest of California and beyond, while the I-405, one of the busiest highways in the United States, facilitates movement around the greater Los Angeles area. These highways make Los Angeles easily accessible by car from neighboring states and cities, providing a flexible option for travelers.
For those preferring to avoid the notorious LA traffic, the city offers a growing public transportation system. The Los Angeles Metro Rail, a convenient and eco-friendly alternative, includes several lines that crisscross the city. These lines connect key areas such as Downtown LA, Hollywood, Santa Monica, and Pasadena, catering to both tourists and locals. The rail system is continually expanding, aiming to provide more comprehensive coverage of the city and its suburbs.
Additionally, Los Angeles' extensive bus network complements the metro rail system. Operated by the Los Angeles County Metropolitan Transportation Authority (Metro), these buses offer routes that cover virtually every part of the city and its neighboring areas. This mode of transportation is not only budget-friendly but also an excellent way to experience the city more intimately, as it allows travelers to explore various neighborhoods and local spots that are not directly accessible by the metro rail.
Local Economy
The local economy of Los Angeles is as robust as it is diverse. Renowned for being the epicenter of the entertainment industry, home to Hollywood, the city also excels in other sectors including technology, fashion, aerospace, and international trade. The Port of Los Angeles, a leader in cargo and logistics, is a major contributor to the economy, alongside the growing cluster of startups and creative industries in Silicon Beach. Continuously evolving, Los Angeles provides an energetic and fertile ground for business innovation and economic growth.
Office Space
Los Angeles offers a vast array of office space solutions to accommodate the needs of any business, from startups to multinational corporations. Whether you're seeking the prestige of a high-rise in Downtown LA, the creative milieu of an open loft in the Arts District, or the modern amenities of a co-working space in Santa Monica, the city provides options in all shapes and sizes. Businesses can benefit from the competitive market, with flexible leases and an emphasis on contemporary work environments that cater to the high-paced lifestyle of Los Angeles professionals.
Office Locations in Los Angeles
Transport links
International airports

Los Angeles International Airport (LAX)

Major roads

101 and I-405

Railway stations

Union Station

Boats and ferries

Port of Los Angeles