Toronto, the capital of Ontario, is not only the most populous city in Canada but is also one of the most diverse. Welcoming a multitude of cultures, it is a city brimming with life, innovation, and opportunity. Known for its dynamic arts scene, extensive culinary offerings, and vibrant neighborhoods, Toronto offers a quality of life that is coveted by many. As a magnet for startups, established businesses, and everything in between, Toronto is synonymous with growth and potential.
Geography
Nestled along the northwestern shore of Lake Ontario, Toronto serves as the heart of the Greater Toronto Area (GTA). The city boasts a mixture of lush green spaces and urban landscapes, with iconic landmarks such as the CN Tower creating a unique skyline that is instantly recognizable worldwide. Its geographic location provides the benefits of a moderate climate with four distinct seasons, which supports both bustling city life and a host of outdoor recreational activities year-round.
Getting There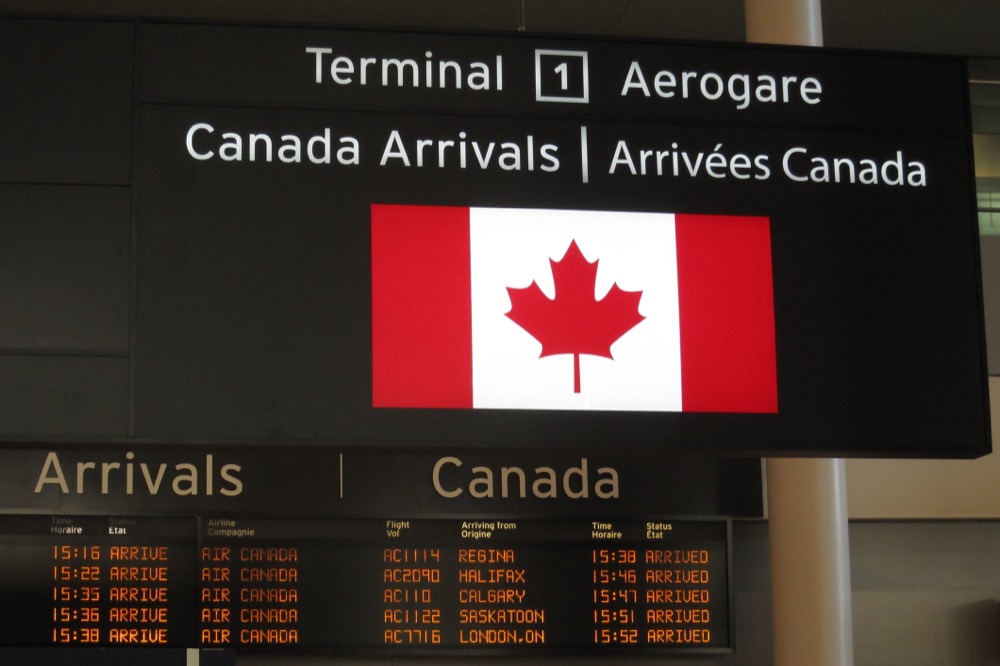 Toronto is a nexus for travel with multiple transportation options. Toronto Pearson International Airport is a major international gateway, handling millions of passengers each year, connecting Toronto to destinations all over the globe. Once in the city, residents and visitors benefit from a comprehensive public transit system, which includes buses, streetcars, and the Toronto subway system. The Union Station serves as a hub for intercity and commuter train services, making travel to and from surrounding regions highly convenient
Local Economy
Toronto's economy is as diverse as its population, with no single industry dominating the market. It is a leading financial center, with the Toronto Stock Exchange and a multitude of banking headquarters driving the financial sector. The city is also known for its robust media, technology, and entertainment industries. Toronto is home to a thriving startup scene, partly due to its highly skilled workforce, fostered by top-ranking universities and research facilities. Moreover, being Canada's commercial capital, it has a strong presence of multinational corporations, making it a city of strategic importance for business operations.
Office Space
Those looking to establish a presence in Toronto will find a range of office space options available. From high-rise buildings in the bustling Financial District to creative lofts in areas such as the Fashion District or Liberty Village, there is a space to suit any business type and size. The city accommodates the trend towards coworking and flexible workspaces, evident in the increasing number of innovative and collaborative environments that cater to freelancers, creatives, and startups. The office market in Toronto is competitive, with options for fully serviced offices and more traditional leaseholds. Despite high demand, new developments continue to expand Toronto's office space inventory, providing opportunities for companies to grow within this dynamic urban landscape.
Office Locations in Toronto
Transport links
International airports

Toronto Pearson International Airport

Major roads

401, 400, 404, 407, QEW, Gardiner Expressway

Railway stations

Union Station

Boats and ferries

Port of Toronto