Less than 1 mile from location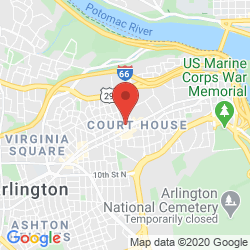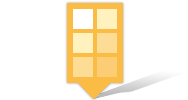 Select from an array of highly specified individual offices as well as shared workspaces at this world-class business center - a center ready to provide for a whole host of corporate needs. The prestigious glass-fronted exterior has been designed to impress and there is a…
Serviced offices from
$1170 per person
per month
Less than 1 mile from location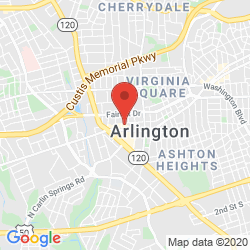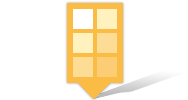 Boasting a highly visible and impressive exterior, this prestigious business center provides superb serviced work space comprising of private offices, conference rooms, phone booths and a fantastic on-site cafe. Offices here benefit from secure access at all times, so that…
Serviced offices from
$700 per person
per month
Less than 1 mile from location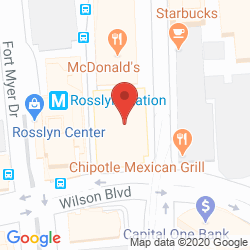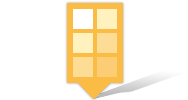 Choose from an array of fully furnished individual office suites as well as shared areas at this highly acclaimed business hub, which is set up to the fulfill the needs of a wide range of business types and sizes. A highly efficient lobby team are ready and willing to ensure…
Serviced offices from
$850 per person
per month
Less than 1 mile from location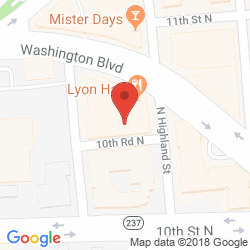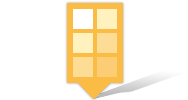 Bright and comfortable work space is available at this fantastic business center which offers suites ranging from 120 to 560 sq ft - perfect for small start-up companies. All suites come fully furnished and equipped with state-of-the-art technology which is maintained by a…
Serviced offices from
$500 per person
per month
Less than 1 mile from location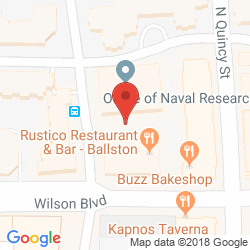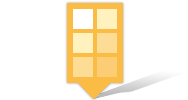 Positioned on the 8th floor, this business center consists of 20, 000 sq ft of contemporary and beautifully presented work space which renders198 workstations, 1-25 person private office suites and a superb rooftop terrace which commands spectacular views across Arlington. The…
Serviced offices from
$650 per person
per month
Less than 1 mile from location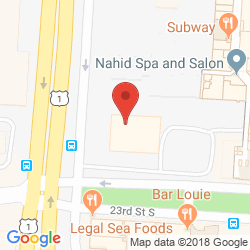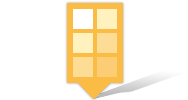 Relish the stylish interiors at this collaborative business centre which provides a creative working environment and a relaxed atmosphere. The facility is conveniently placed next to the airport, nestled among vibrant commercial amenities and various public transport links.
Serviced offices from
$520 per person
per month
Less than 1 mile from location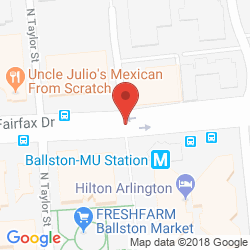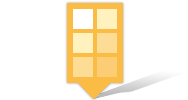 Bright and productive offices are available in this business centre which offers an array of supporting facilities and a strategic location in Arlington, boasting excellent connectivity with Washington DC and just a 13 minute drive to Ronald Reagan Washington National Airport.
Serviced offices from
$650 per person
per month