Less than 1 mile from location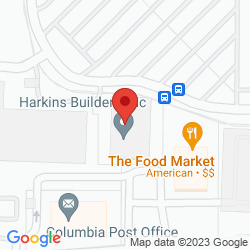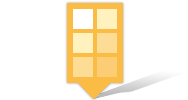 This vibrant workspace embodies modern office design, offering a myriad of benefits for its inhabitants. Equipped with high-end furnishings and ultra-fast WiFi, occupants enjoy unmatched comfort and connectivity. Building community is key with a culture that fosters unity…
Serviced offices from
$350 per person
per month
Less than 1 mile from location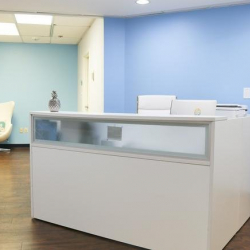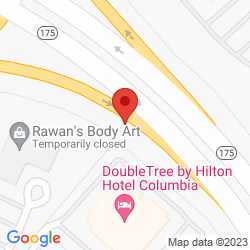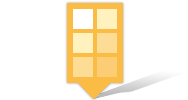 Situated in Columbia, Maryland's dynamic heart, this executive center is perfect for innovative startups seeking a creative, collaborative milieu. Its open floor plan encourages idea-exchange and unimpeded thinking. Each office space, equipped with dependable internet and…
Serviced offices from
$499 per person
per month
Less than 1 mile from location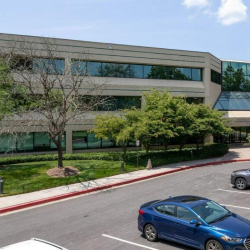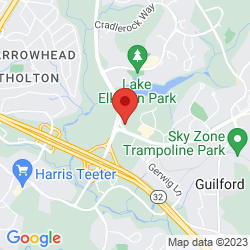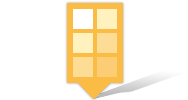 Nestled in the heart of bustling Columbia, Maryland, this shared office space facility provides an excellent opportunity for ambitious companies aiming to establish a robust presence. Thoughtfully designed to cater to diverse business needs, the amenity package includes all…
Coworking space from
$499 per person
per month
Less than 1 mile from location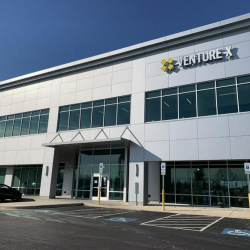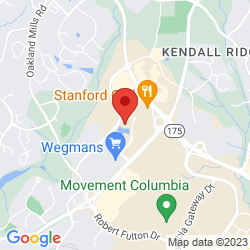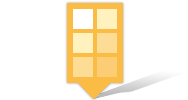 This Columbia workspace offers a wide variety of options for potential tenants, including individual suites and co-working spaces. Available spaces range from 60 to over 200 square feet, all fully furnished to cater to different requirements. A key feature is the option of…
Serviced offices from
$595 per person
per month
Less than 1 mile from location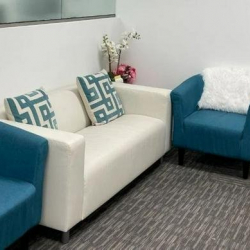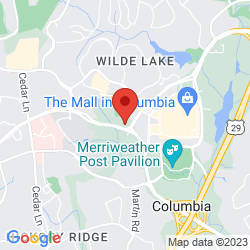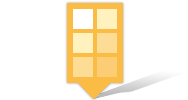 Located in Columbia, this business center offers top-tier office facilities suited for any business. It features round-the-clock access to a wealth of high-tech features such as high-speed internet, spacious parking, and versatile meeting rooms. To alleviate administrative tasks…
Serviced offices from
$99 per person
per month
Less than 1 mile from location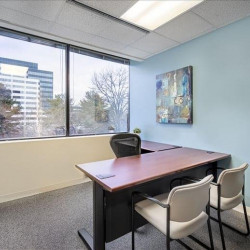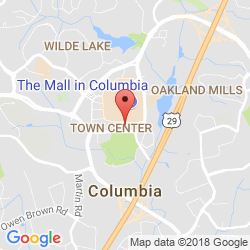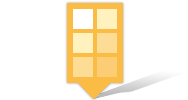 Spacious and bright office suites are available at this business centre which benefits from meeting rooms, kitchen facilities and an on-site café. The centre resides within an affluent naighbourhood with a shopping centre, park and lake all just moments away and the airport is a 20 minute commute.
Serviced offices from
$295 per person
per month
Less than 1 mile from location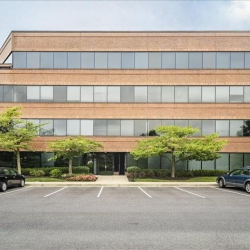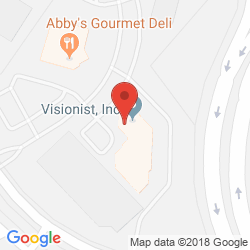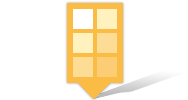 This business centre accommodates both individuals and small start-up companies by offering flexible terms and various office configurations. Located close to the I-95, these offices enjoy a tranquil location that boasts convenient shopping centres and a 15 minute commute to the international airport.
Serviced offices from
$289 per person
per month