Less than 1 mile from location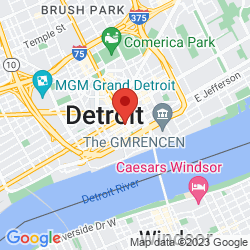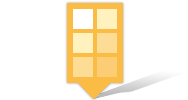 Detroit business professionals can enjoy a selection of affordable workspaces at this office center, which offers various options such as co-working spaces, private offices, conference rooms, and essential amenities. These amenities include high-speed internet, furniture, and…
Coworking space from
$350 per person
per month
Less than 1 mile from location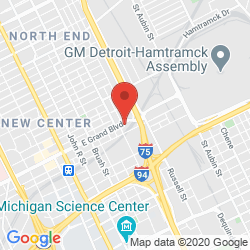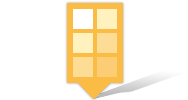 Marrying a great location with excellent facilities, this executive center would certainly be a fine solution for companies that aren't willing to compromise. Round-the-clock access is supplied to service-users here, empowering employers to create their own daily timetable and…
Coworking space from
$150 per person
per month
Less than 1 mile from location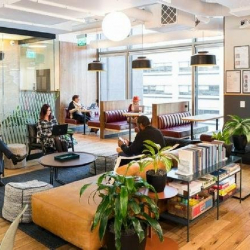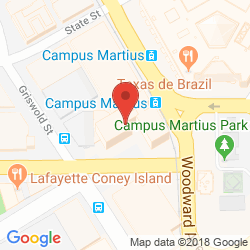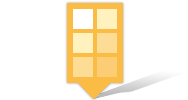 Offering both co-working and private office suite packages, this center at 1001 Woodward Avenue is a flexible and cost effective solution for all types of business. The offices at this center come provisioned with all the latest equipment and facilities that a thriving business…
Serviced offices from
$960 per person
per month
Less than 1 mile from location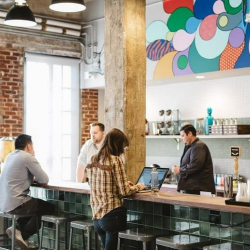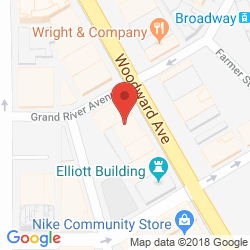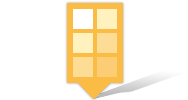 Contemporary workspace is available at this versatile business centre which strikes the perfect balance between a comfortable and professional working environment. These offices are surrounded by superb amenities and excellent public transport links while offering access to the county airport in less than 25 minutes.
Serviced offices from
$1010 per person
per month
Less than 1 mile from location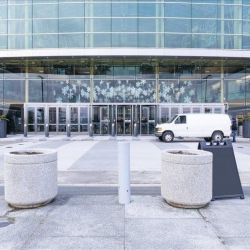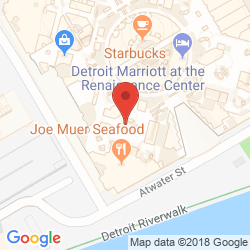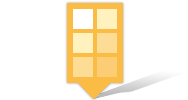 This iconic building provides bright and stylish accommodation brimming with support, facilities and flexible terms to enhance your business. Located in the heart of Detroit, your company can enjoy magnificent views, convenient amenities and excellent transport links with the airport situated 25 minutes away.
Serviced offices from
$259 per person
per month