Less than 1 mile from location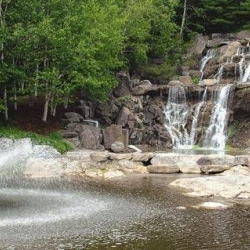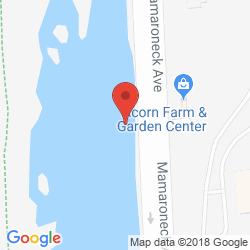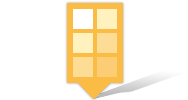 Award-winning office space is available in this business centre which radiates contemporary elegance both inside and out. These offices enjoy a serene yet easily accessible location with spectacular views, close proximity to White Plains and a 22 minute drive to LaGuardia Airport.
Serviced offices from
$600 per person
per month
Less than 1 mile from location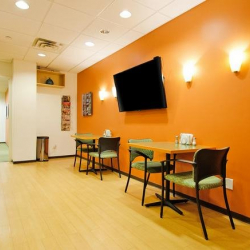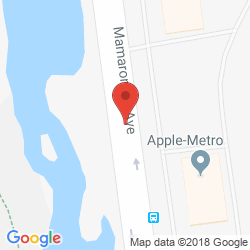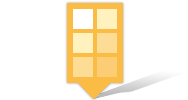 A relaxing yet productive atmosphere is available at these unique serviced offices located in peaceful Saxon Woods which offers a calm and inspiring settign free from distraction. With major roads situated nearby, there is excellent connectivity for drivers and a 25 minute commute to the airport.
Serviced offices from
$855 per person
per month