Less than 1 mile from location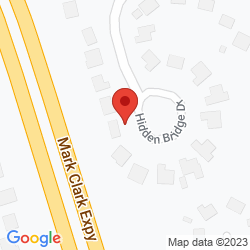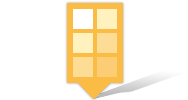 This sought-after office center, located in the Mount Pleasant neighborhood, offers a comprehensive package designed to meet the needs of a thriving business. It boasts LEED/BREEAM-certified offices, focusing on an environmentally friendly workspace. Amenities include…
Serviced offices from
$799 per person
per month
Less than 1 mile from location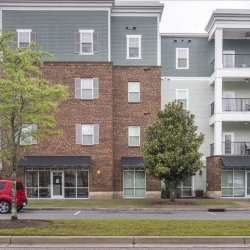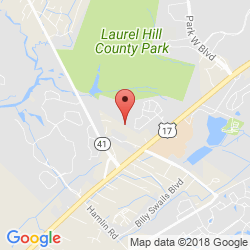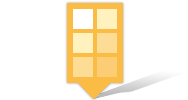 Boasting a fitness facility and on-site swimming pool, this business centre is the perfect place for enhancing motivation and productivity. Relish the beautiful beaches and stunning national park that resides close by in addition to a commercial complex and major highway.
Serviced offices from
$329 per person
per month
Less than 1 mile from location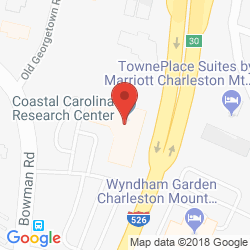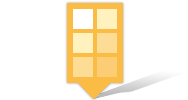 Immaculately presented offices are available on Bowman Road which creates a professional yet friendly environment, perfect for projecting a good corporate image for your business. Situated close to major highways, this centre is perfectly placed for keeping your business connected and the airport is located 20 minutes away.
Serviced offices from
$600 per person
per month