Less than 1 mile from location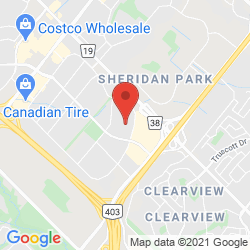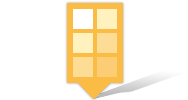 This modern executive center can supply a fully serviced office provision that's truly fit for a 21st century company. The premises is installed with every benefit and provision your team might need in this thriving area of Oakville. The office hub is a recently built…
Serviced offices from
$334 per person
per month
Less than 1 mile from location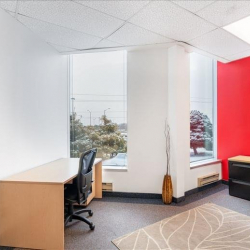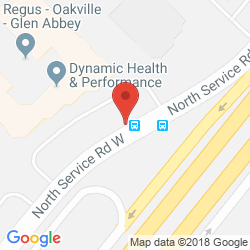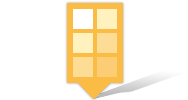 Oakville is a wonderful location to run your business from. Not only because it has great transport links but it also has a lovely friendly feel with it historic background, lakes and scenery. The centre itself is located in a very popular and successful office park and has everything you and your business with need.
Serviced offices from
$319 per person
per month
Less than 1 mile from location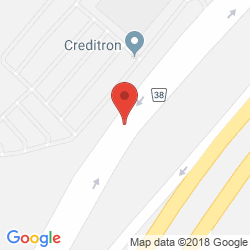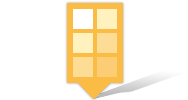 This is a fascinating opportunity to be located in a window suites at this prestigious address. The building has recently been built and is located in a convenient and clever location. A number of areas are within easy access to the centre by major highways or by rail which can be caught close by.
Serviced offices from
$448 per person
per month