Less than 1 mile from location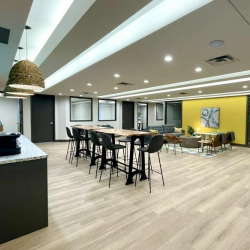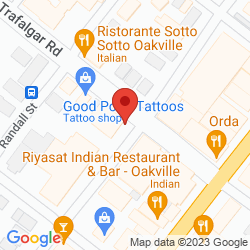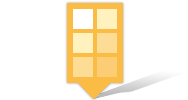 The 132 building on Trafalgar Road in Oakville is more than just a workspace, it's a high-quality work environment. With essential amenities and a range of professional services, it's designed to nurture a productive and content workforce. The office also offers a range of…
Serviced offices from
$1100 per person
per month
Less than 1 mile from location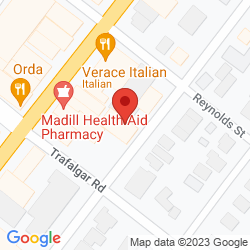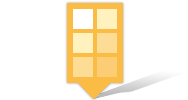 Located in Oakville, the comprehensive office hub at 295 Robinson Street boasts a variety of amenities. Stand-out aspects include on-the-spot expert IT support, swift WIFI, printing services, 24/7 access, a prominent business address, private phone booths, and discounted meeting…
Serviced offices from
$900 per person
per month
Less than 1 mile from location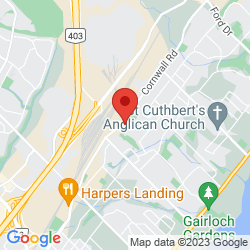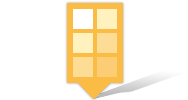 The executive centre in Oakville offers a top-notch serviced office package, complete with all the amenities needed to jumpstart a dynamic business in a prime location. Situated in a business park estate, it provides the opportunity for collaboration and partnerships with other…
Serviced offices from
$450 per person
per month
Less than 1 mile from location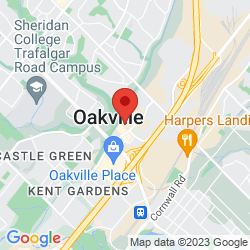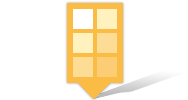 Located in Oakville, this office space features distinctive architectural and industrial elements that create a contemporary and inventive atmosphere. Recognizing the importance of environmental sustainability, the developers have ensured the building's compliance with…
Serviced offices from
$250 per person
per month
Less than 1 mile from location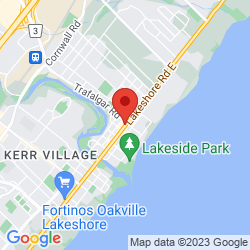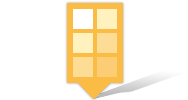 For legal professionals in search of sophisticated and modern office spaces, a variety of options are now available for lease at rates starting at $1,400 per month. Accommodating one to three occupants comfortably, these offices boast stylish furnishings with a contemporary…
Serviced offices from
$466 per person
per month
Less than 1 mile from location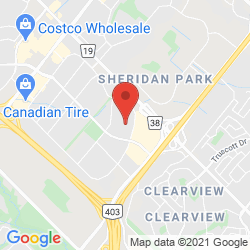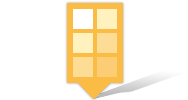 This modern executive center can supply a fully serviced office provision that's truly fit for a 21st century company. The premises is installed with every benefit and provision your team might need in this thriving area of Oakville. The office hub is a recently built…
Serviced offices from
$334 per person
per month
Less than 1 mile from location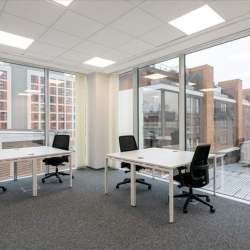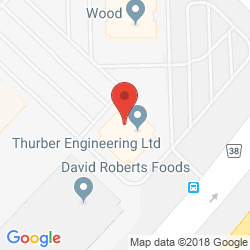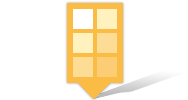 Radiating sophistication, this business centre provides sleek and stylish office space which is enhanced by the flexible terms. Oakville has plenty to offer developing companies, including a wealth of amenities, developing businesses and a 20 minute commute to the international airport.
Serviced offices from
$319 per person
per month
Less than 1 mile from location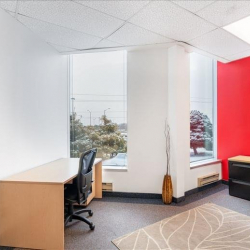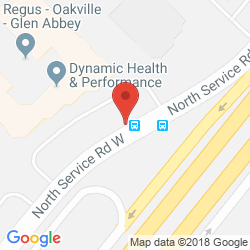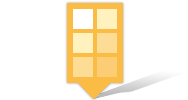 Oakville is a wonderful location to run your business from. Not only because it has great transport links but it also has a lovely friendly feel with it historic background, lakes and scenery. The centre itself is located in a very popular and successful office park and has everything you and your business with need.
Serviced offices from
$335 per person
per month
Less than 1 mile from location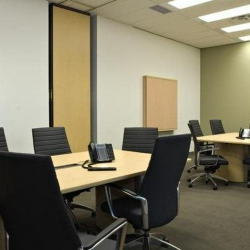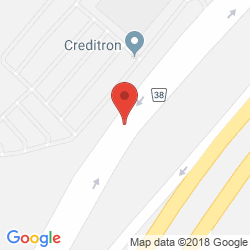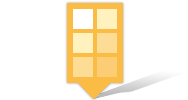 This is a fascinating opportunity to be located in a window suites at this prestigious address. The building has recently been built and is located in a convenient and clever location. A number of areas are within easy access to the centre by major highways or by rail which can be caught close by.
Serviced offices from
$448 per person
per month