Less than 1 mile from location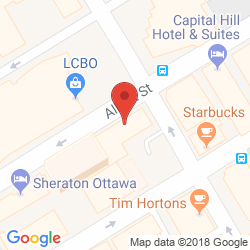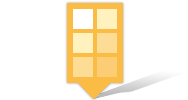 A variety of office solutions and meeting space are available at this business centre which boasts flexible terms and the latest technology. This facility lies in the heart of Ottawa, just 15 minutes from the international airport, and is surrounded by a multitude of shops, banks, restaurants and hotels.
Less than 1 mile from location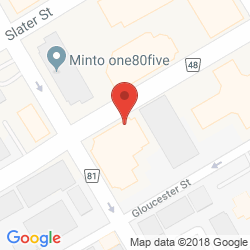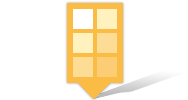 With both serviced offices and self-contained suites on offer, there is something for everyone at this business centre which is brimming with light and style. Enveloped by towering corporate buildings, plenty of offices and amenities lie close by with drivers benefiting from excellent road accessibility.
Less than 1 mile from location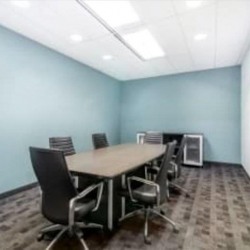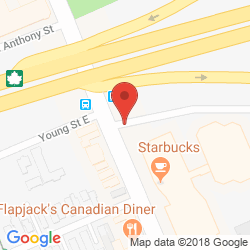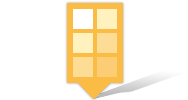 This business center provides executive standard office accommodation in a prominent building which is clearly visible from major Highway 417. The city has a thriving business community including in excess of 1500 SME's - a vibrant working community perfect for a business to…
Less than 1 mile from location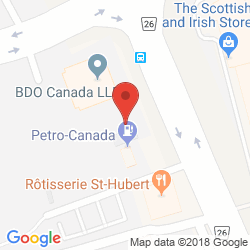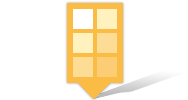 Top floor penthouse style business accommodation is available in this spectacular building providing the ultimate, executive working environment. This professional serviced business center provides top quality accommodation and services adapted to suit the needs of each tenant.…
Less than 1 mile from location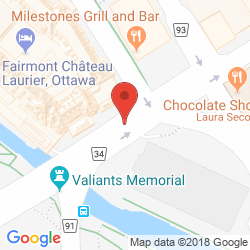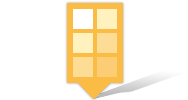 What a striking building and you can have the chance to be situated in one of its offices. The centre occupies a fantastic location in downtown Ottawa and is close to many amenities. Once you have entered the center the décor and facilities inside do not disappoint, all offices are furnished with state of the art technology and have access to conference rooms.
Less than 1 mile from location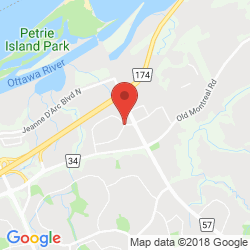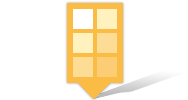 Whether you have large company or you are a one man band these offices will have everything you need. The offices are close to the centre of Orleans and have shops, bars and restaurants just a short stroll away. There is car parking at the centre as well as bike racks for tenants working closer to home,
Serviced offices from
$350 per person
per month
Less than 1 mile from location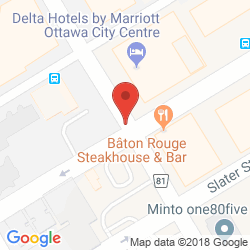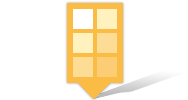 This centre is found in a newly built complex in Downtown Ottawa. The offices are all well proportioned and are beautifully decorated and furnished. The centre is a popular location with our NewOfficeAmerica clients and it is not hard to see why. Viewings are a must before these offices are snapped up.
Serviced offices from
$750 per person
per month
Less than 1 mile from location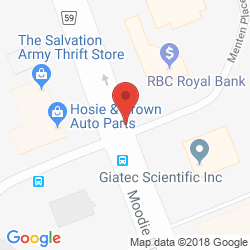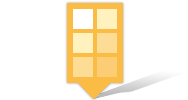 These offices have an advantageous location just off a major highway and in a dominant an impressive building. The offices have a light and airy feel and are decorated to a high standard. There are conference and meeting rooms on offer to tenants as well as admin and IT support on hand.
Serviced offices from
$500 per person
per month