Less than 1 mile from location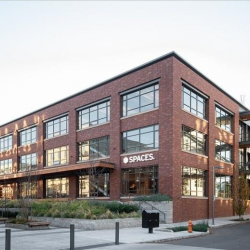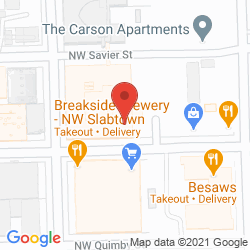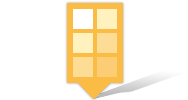 Boasting an innovative, eco-friendly design, this business center features a second-floor sky porch and outdoor wraparound eco roofs on the fourth, making this a sustainable and contemporary building that is guaranteed to impress. This center has secure access at all times,…
Serviced offices from
$340 per person
per month
Less than 1 mile from location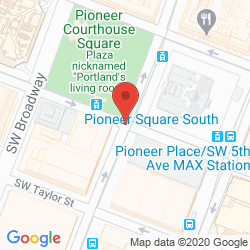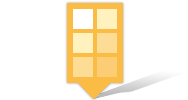 If your company is on the look-out for the very best serviced office space in or around Portland (Oregon), then this center at 811 SW 6th Ave is an attractive possibility. For those who need to move in without delay, these offices are highly suitable by virtue of the fact they…
Serviced offices from
$461 per person
per month
Less than 1 mile from location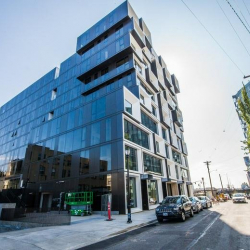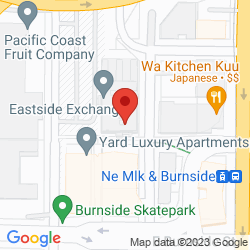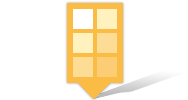 Boasting a unique and innovative architectural design, this office provider is guaranteed to create a lasting first impression. Delivering a great variety of amenities, a top-notch business location and an efficient administration staff, your firm could only benefit from what's…
Serviced offices from
$600 per person
per month
Less than 1 mile from location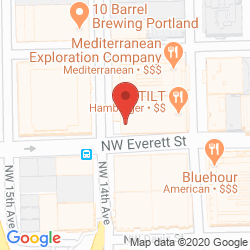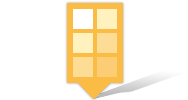 If your firm is searching for a high standard office provision in or around Portland (Oregon), then this office building at 1355 NW Everett is a prospect you can't afford to ignore. This hub integrates bow trusses, steel windows and high ceilings to create a spacious and…
Serviced offices from
$500 per person
per month
Less than 1 mile from location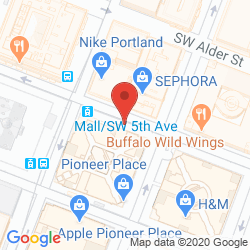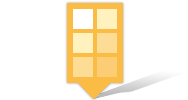 This modern executive center is able to offer a serviced package that would help move any thriving company onto the next level. The premises are endowed with all the amenities and service options a company might look for in order to succeed. The on-site management support team…
Serviced offices from
$580 per person
per month
Less than 1 mile from location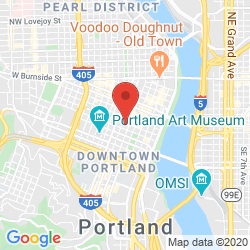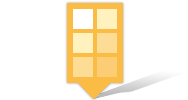 Promising a wide selection of business amenities along with flexible terms, this executive center at 920 SW 6th Avenue may be the perfect place to start a Portland (Oregon) office search. Tenants located at this executive center enjoy the use of round the clock access, to ensure…
Serviced offices from
$600 per person
per month
Less than 1 mile from location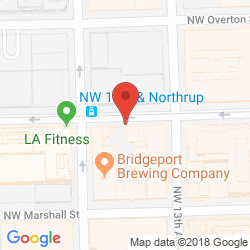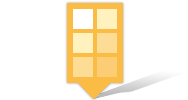 Elegant yet affordable office space is available in this business centre which provides a creative atmosphere for both individuals and small companies. Pearl District is a thriving commercial area with plenty of amenities and public transport links on offer as well as a 20 minute commute to the area.
Serviced offices from
$200 per person
per month
Less than 1 mile from location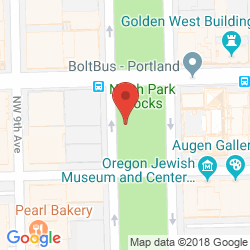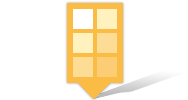 Enjoy an opulent and friendly atmosphere at Custom House that is designed to impress and inspire while providing state-of-the-art technology and co-working facilities. There is a superb selection of cultural amenities close by as well as excellent transport links including a 20 minute commute to the airport.
Serviced offices from
$520 per person
per month