Less than 1 mile from location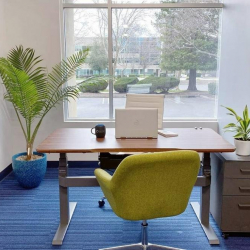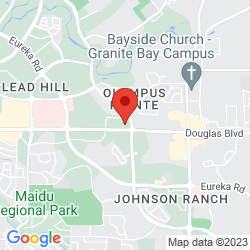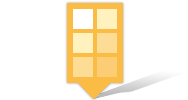 The newly established office space by the company caters to the needs of both well-established businesses and burgeoning startups. Clients can choose from a diverse array of flexible leasing options. Renters can expect access to comprehensive facilities such as digital…
Serviced offices from
$450 per person
per month
Less than 1 mile from location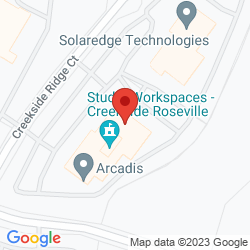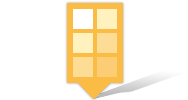 This versatile office space is designed for shared use and provides an array of options to accommodate any business's requirements. Offerings include private offices, desks, co-working spaces, virtual offices, meeting rooms, training areas, event spaces, and specialty spaces.…
Serviced offices from
$200 per person
per month
Less than 1 mile from location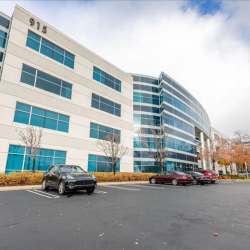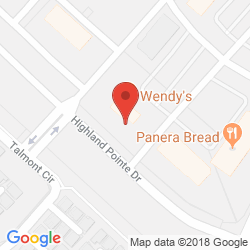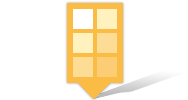 Serviced offices are available in this Class A office building which boasts modern interiors, conference rooms and an on-site bank that is complemented by the supportive staff. Ideally located in Roseville just 25 minutes from the airport, the centre is surrounded by restaurants, shops and serviced apartments.
Serviced offices from
$345 per person
per month
Less than 1 mile from location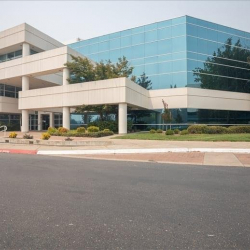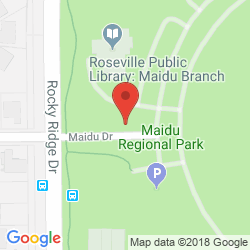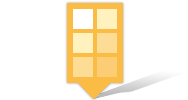 Modern, furnished, serviced offices with spectacular Sierra Nevada mountain views are available at this professional business center. Benefits include a welcoming reception area and a team of friendly, experienced staff on hand to help when needed. In a terrific location surrounded by shops, restaurants etc.
Serviced offices from
$315 per person
per month