Less than 1 mile from location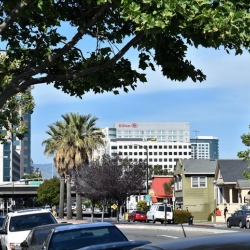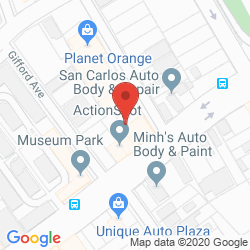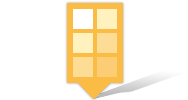 If your organization is in the market for exceptionally good office space provider in or around San Jose (California), then this building at 453 W San Carlos St is a prospect you can't afford to ignore. Ideal for freelancers, entrepreneurs and start-up companies, this corporate…
Less than 1 mile from location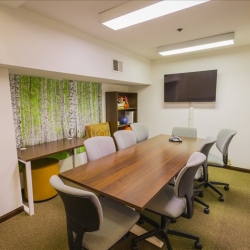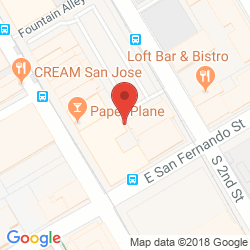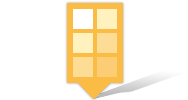 If your organization is in search of a fantastic value office provision in San Jose (California), then this executive office provider at 97 South 2nd Street is a prospect you can't afford to ignore. Be a part of this authentic collaborative working environment which is most…
Serviced Offices from $349 per person per month
Less than 1 mile from location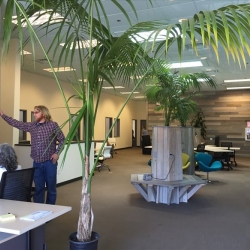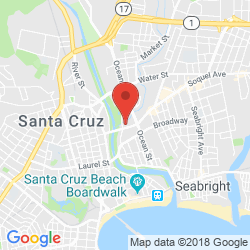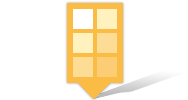 This fantastic business centre provides serviced office space which benefits from an on-site digital media studio and close proximity to breathtaking beaches. A number of restaurants and shops reside close by as well as a nearby railway station and the airport is just a 40 minute commute.
Less than 1 mile from location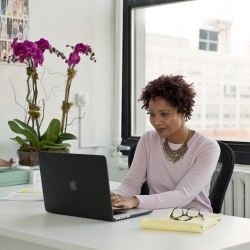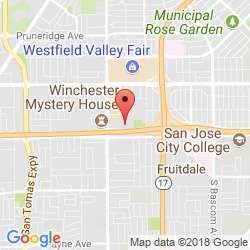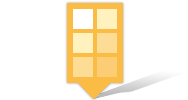 Stylish and contemporary workspace is available at this versatile business centre which caters to both individuals and start-up companies alike. Enjoy a desirable San Jose address close to major tech giants, bustling interstates and just 10 minutes from the international airport.
Less than 1 mile from location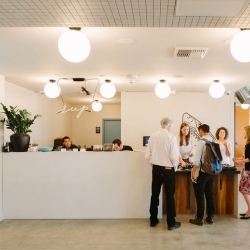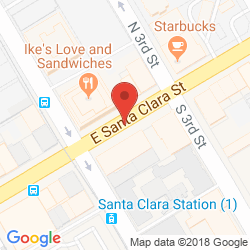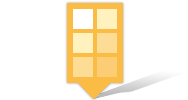 This collaborative business centre provides a relaxed atmosphere and excellent networking opportunities to help your company connect and flourish. It resides in the heart of San Jose, next to the university, the park and a plethora of amenities while the international airport is situated just 8 minutes away.
Serviced Offices from $580 per person per month
Less than 1 mile from location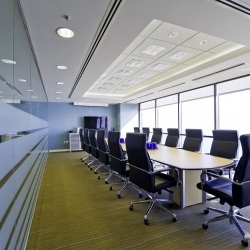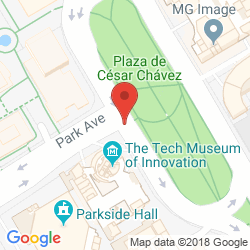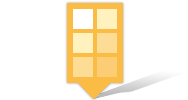 Modern and sophisticated workspace is available at this impressive facility which caters to a variety of business requirements and sizes. Downtown San Jose is a bustling hub filled with culture and commerce and offers superb public transport links and a 7 minute commute to the international airport.
Less than 1 mile from location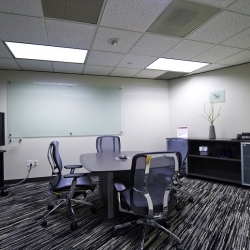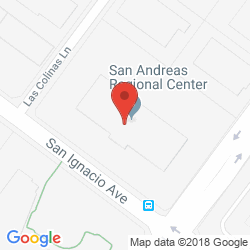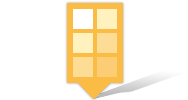 Enjoy a spacious and modern working environment at this business centre which provides fully furnished serviced offices and superb meeting facilities. Situated 20 minutes from downtown, these offices benefit from surrounding amenities and excellent road access with a 15 minute commute to the airport.