Less than 1 mile from location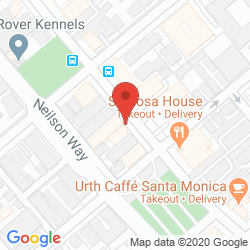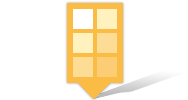 With a full range of high-tech office equipment, this executive center at 2216 Main St. makes for the perfect location to initiate any office quest in the Santa Monica area. This stylish work space can accommodate up to 14 people and renders flexible leases which all-inclusive…
Serviced offices from
$510 per person
per month
Less than 1 mile from location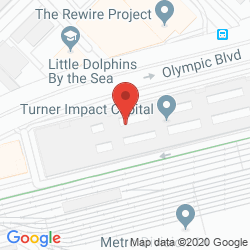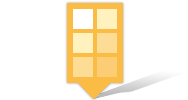 Boasting an office package including video conferencing, flexible contract terms, stylish interiors and kitchen facilities, this center is equipped to provide 'best in class' accommodation for firms that need to get off to a quick start with low start-up costs. The experienced…
Less than 1 mile from location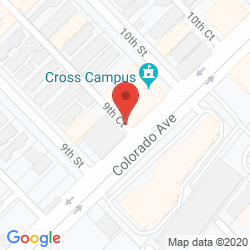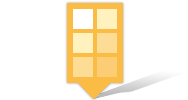 Delivering a dizzying array of business amenities, this building at 1547 9th Street provides the perfect point from which to commence any office quest in the Santa Monica area. The hub has been thoughtfully designed to boost creativity and improve productivity levels by offering…
Less than 1 mile from location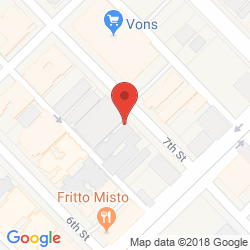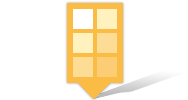 Encased in frosted glass windows, this office provider renders an illuminated working environment with a comprehensive list of facilities that result in a productive base for your firm to flourish. Offices here benefit from 24 hour accessibility, which means that occupants can…
Serviced offices from
$461 per person
per month
Less than 1 mile from location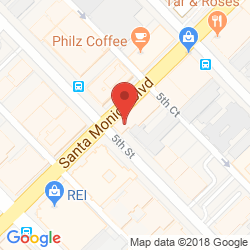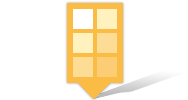 With a full range of business-centric amenities, this office hub at 1411 5th St makes for the perfect location to kick off a search for work space in Santa Monica. Offices here are entitled to 24/7 secure access, so that service users can can make use of the working environment…
Serviced offices from
$551.13 per person
per month
Less than 1 mile from location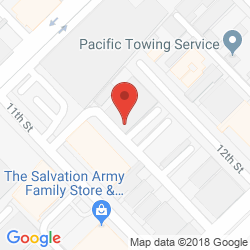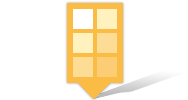 This serviced office center at 1639 11th St is a great demonstration of what 21st century office space should look like. Providing a superior selection of facilities and equipment, a great position in Santa Monica and a highly trained management team, your organization could…
Serviced offices from
$600 per person
per month
Less than 1 mile from location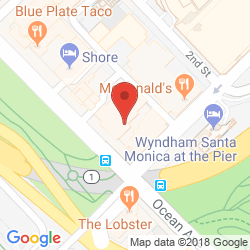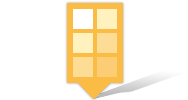 This modern business center is in a position to offer a serviced office solution that truly raises the bar. The building grants high quality serviced offices that range between 120 and 420 sq ft, comfortable seating between 1 and 5 people. Businesses situated here can be sure of…
Serviced offices from
$1080 per person
per month
Less than 1 mile from location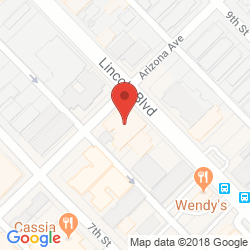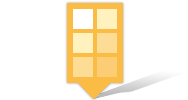 Enjoy a creative and dynamic atmosphere at this co-working business centre which provides flexible terms that are shaped around your individual company. Santa Monica boasts wide range of local amenities, excellent road links and a beautiful beach while the international airport is a half an hour commute.
Serviced offices from
$780 per person
per month
Less than 1 mile from location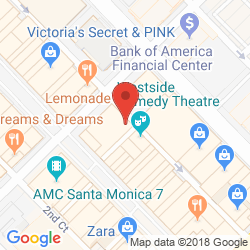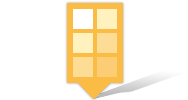 Unique co-working offices are available in this creative business centre which boasts plenty of light and excellent networking opportunities. The facility is located at Santa Monica Promenade, close to the beach, numerous amenities and less than 20 minutes from the international airport.
Serviced offices from
$705 per person
per month
Less than 1 mile from location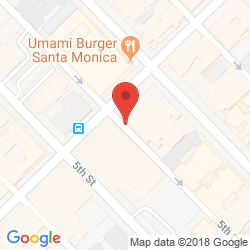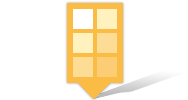 Impress and inspire at this fantastic business centre which promotes networking opportunities by providing a creative collaborative environment with regular social events. Enjoy close proximity to the beach, the interstate and the international airport which can be accessed within a 15 minute drive.
Serviced offices from
$374 per person
per month