Less than 1 mile from location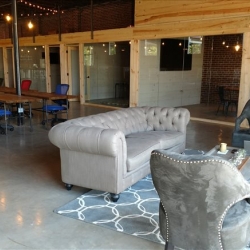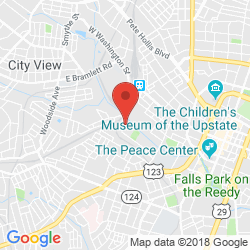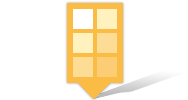 Providing an office package inclusive of management assistance, a board room, a climate control system, and a regular housekeeping service, this business center delivers superior standard shared work space that is ideal for entrepreneurs, freelancers and small start-up companies…
Less than 1 mile from location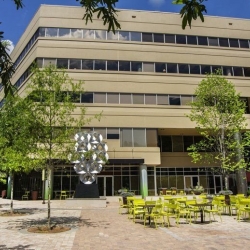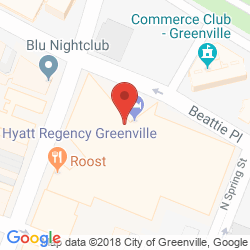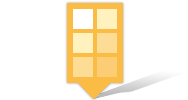 Enjoy a comfortable and professional working environment at this business centre which boasts flexible terms and on-site amenities. Located in downtown, these offices benefit from walking distance to an array of restaurants and cafes and is situated just 20 minutes from the nearest airport.
Less than 1 mile from location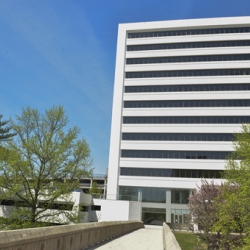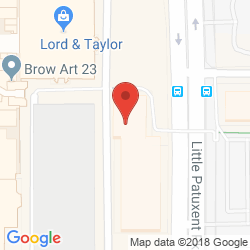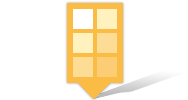 These elegant and stylish offices enjoy plenty of on-site services and support as well as a convenient corporate location in Columbia, just a stone's throw away from amenities, transport links and a magnificent lake with easy connections to Washington and Baltimore.
Less than 1 mile from location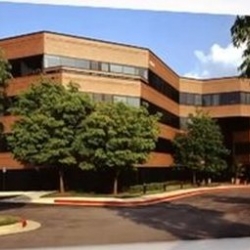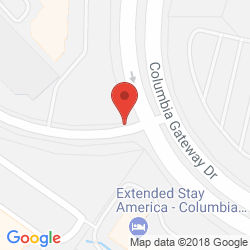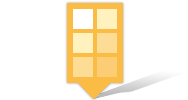 This superb serviced business center has interior and exterior offices - 23 on the interior measuring between 12' x 9' and 13' x 16' and 43 on the exterior measuring between 11' x 10' and 18' x 15' - windows provide a light and airy working environment for the exterior offices.…
Serviced Offices from $950 per person per month
Less than 1 mile from location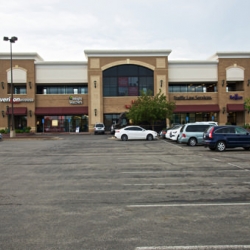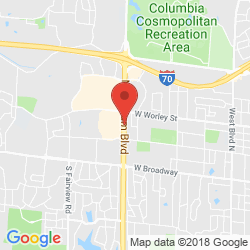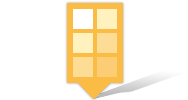 A fabulous opportunity to join this superb serviced business center in vibrant Columbia - one of the best locations to access the affluent Midwest markets. The center is well equipped to provide everything a growing business needs to succeed with stylish, elegant work spaces and…
Less than 1 mile from location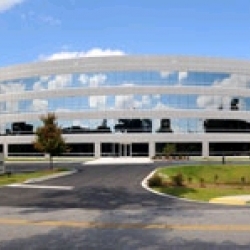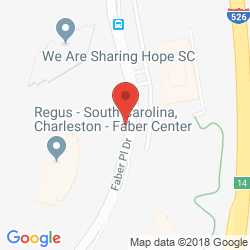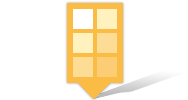 This modern building provides a memorable first impression to visitors with its contemporary design and well-equipped suites. It has excellent transport links being only 5 miles from the airport (off the I-526) with hotels, restaurants and shopping facilities all situated nearby.
Less than 1 mile from location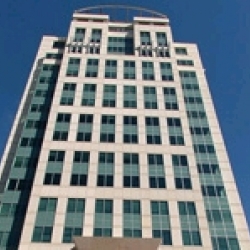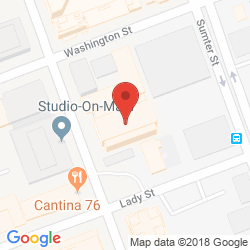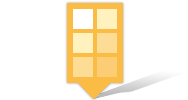 1320 Main Street is an efficient and stylish centre that features a range of facilities to enhance your business's potential. In addition to offering high quality serviced offices, there is an on-site gym and bank alongside a wide selection of local amenities that lie within walking distance.
Less than 1 mile from location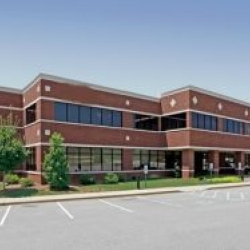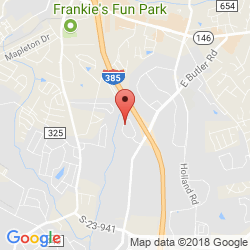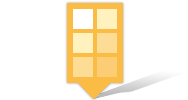 Set within beautifully landscaped surroundings, this centre is part of an innovative office development in Greenville that offers bright and contemporary office space. A prime business location means the centre is surrounded by many thriving and varied businesses and enjoys excellent road access via the I-385.
Less than 1 mile from location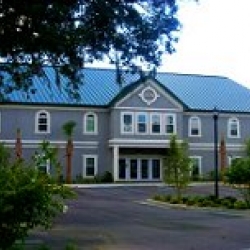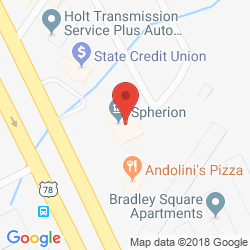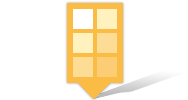 This family-managed business has a great location close to Highway 52 and near to the I-26. The unbranded office suites benefit from ample services and fitness facilities that can be accessed day and night for your convenience. For both local and global commuters, the international airport is a mere 8 minute drive away.
Serviced offices from $400 per person per month
Less than 1 mile from location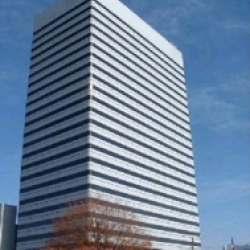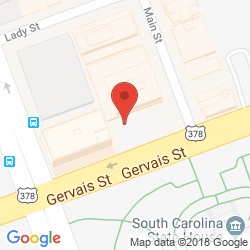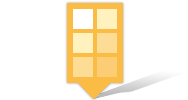 With spacious, meticulously furnished office suites, well provisioned conference rooms and a welcoming reception area, this business centre creates a Fortune 500 image for your company. Main Street Columbia is brimming with exciting shops and restaurants and offers walking distance to the railway station for commuters.
Serviced offices from $700 per person per month