Less than 1 mile from location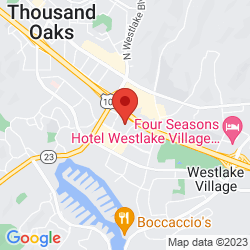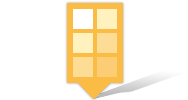 This office center at 2829 Townsgate Road in Westlake Village offers a modern and accommodating workspace with an impressive array of amenities at an affordable price. It creates an ideal environment for businesses of all sizes to succeed. The management team is both…
Serviced offices from
$450 per person
per month
Less than 1 mile from location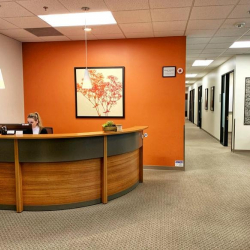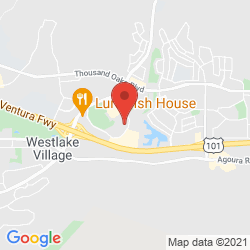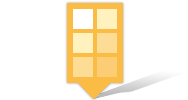 Coworking spaces and office spaces at this premium center are all-inclusive and designed from the ground up to help tenants achieve their full potential. Members at this location are able to access the building 24/7 whilst enjoying other Member benefits such as Friday happy…
Serviced offices from
$750 per person
per month
Less than 1 mile from location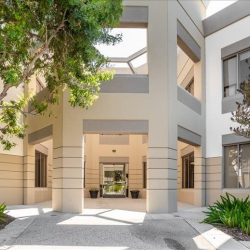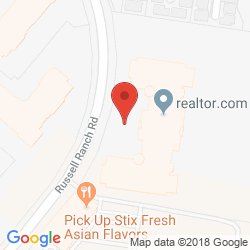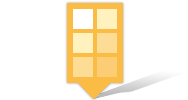 With beautiful vistas over the nearby hills, this 27 acre office complex offers firms a modern and architecturally bold home from which to develop their businesses. The office suites on offer here come equipped with all the latest equipment and facilities that a thriving…
Serviced offices from
$315 per person
per month
Less than 1 mile from location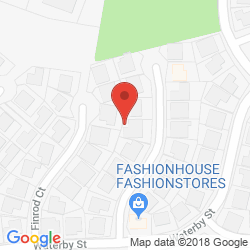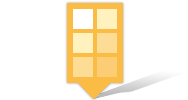 The well equipped offices at this new office center have the very latest technology needed to run a successful business. Full support services are also available plus a complete range of facilities at this innovative center offering low start ups with flexible lease terms available. Great road access.
Serviced offices from
$490 per person
per month
Less than 1 mile from location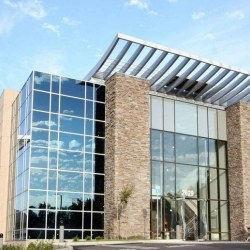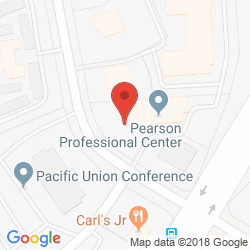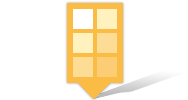 The very latest technology is available at these well equipped offices within a brand new business center. A friendly, professional support team are available to help when needed. Fantastic facilities include a fully furnished option, low start up charges and flexible lease agreements to suit individual needs.
Serviced offices from
$975 per person
per month
Less than 1 mile from location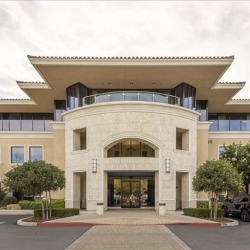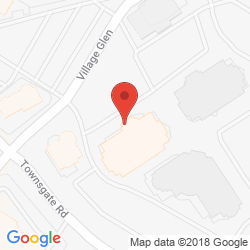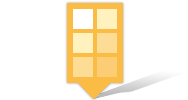 Cutting edge workspace is available at this first class professional corporate building in Los Angeles Westlake Village center, in an exciting office park located at the very center of the vibrant business district. A beautiful landscaped setting helps to cement a terrific environment to work and play.
Serviced offices from
$419 per person
per month