Less than 1 mile from location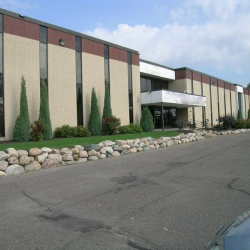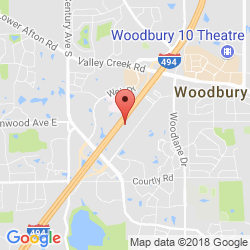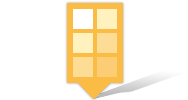 Delivering a comprehensive office package which includes a copy centre, compliance to DDA and ASA standards and access to meeting rooms, these office suites are provisioned to provide a productive base for firms that need to get off to a quick start with minimal setup costs.…
Serviced offices from
$500 per person
per month
Less than 1 mile from location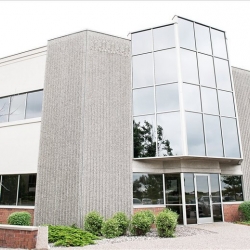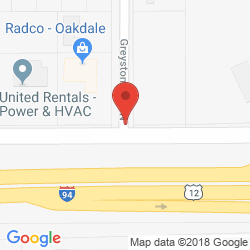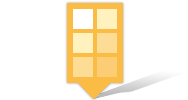 This elegant business centre provides offices, meeting rooms and kitchen facilities with affordable rates and an extremely accessible location. Located just off the I-95 there is excellent connectivity for drivers with a range of local menities within easy reach.
Serviced Offices from
$400 per person
per month
Less than 1 mile from location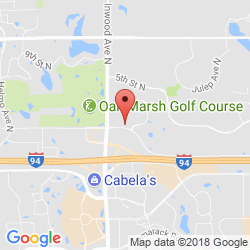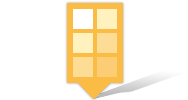 Belonging to a landscaped premises, this business centre offers plenty of support and services to help your business thrive while enjoying an idyllic yet convenient rural location. Amenities and transport links lie within walking distance and there is easy access to the Twin Cities and international airport.
Serviced offices from
$359 per person
per month
Less than 1 mile from location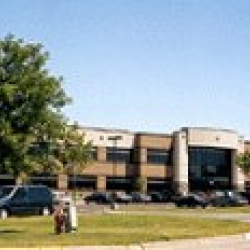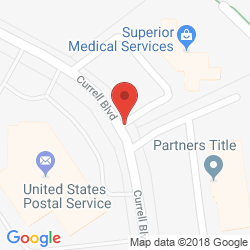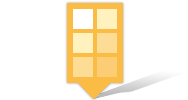 Elegant office space is available at Currell Boulevard which is a serene setting enveloped by lush woodland. Professional staff and services are included in the lease and an array of amenities lie within close proximity, alongside easy access onto the Interstate and to the international airport.
Serviced offices from
$600 per person
per month